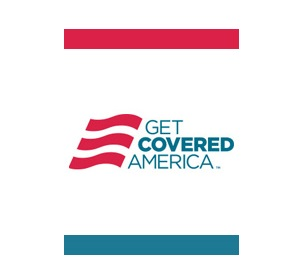 Need Coverage?
Enroll Today! Visit GetCoveredAmerica.org/HCA for more information!
Get Covered America
2014 Award!
St. David's HealthCare Named 2014 Malcolm Baldrige National Quality Award Recipient
Learn more!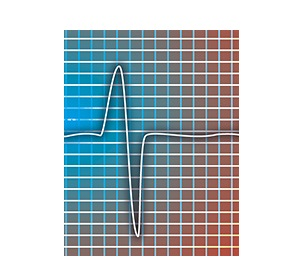 Led by internationally recognized cardiologist Dr. Andrea Natale.
St. David's Medical Center Named Among Nation's 50 Top Cardiovascular Hospitals®
Our Mission
To provide exceptional care to every patient every day with a spirit of warmth, friendliness and personal pride.