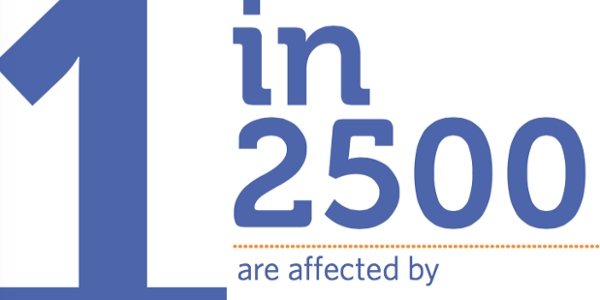 The mitochondria represent the most complicated enzyme system in the body, requiring over 1,000 genes to function properly. With so many genes, patients can present in hundreds of ways.
Mitochondrial disease can appear at any age. For some it appears at birth. For others it develops over time.
Using the "power plant analogy," since the mitochondria are the body's power plants, the impacts of mitochondrial disease can range from mild to fatal, from a "brown out" to a "black out."
– Some types are progressive and result in significant neurologic deterioration
– Many result in a lifetime of challenges that vary across the lifespan
– All have impacts that are difficult to measure for families and caregivers
Mitochondrial disease primarily impacts brain and muscle, but can affect many other systems like heart, liver, kidneys, and gut…
Results often are may be: fatigue, muscle weakness and loss, vision/hearing loss, pain, social/behavior disorders, migraine, seizures, respiratory disorders, learning disabilities, poor growth, thyroid problems, gastrointestinal disorders, diabetes, neurological problems, dementia
All this is overlaid by good and bad days caused by significant inconsistency-like the electricity flickering in different areas of a community
If you have seen a person with Parkinson's disease, Huntington's disease, Alzheimer's disease, or ALS, you have encountered mitochondrial dysfunction. If you have met a child with autism, Asperger's syndrome, or epilepsy, mitochondrial dysfunction may already be affecting their developing brains.
Share this message and tell us Who Your Hope Flies For!
Download this coloring sheet and your artwork to social media using #HopeFlies!