Dr. Victor Gut
Languages supported at his practice: English
Dr. Gut's Background
Dr. Gut has spent almost 30 years dedicating himself to helping his patients achieve optimum dental health. He cares about his patients as if they are his own family. With a vast experience practicing dentistry in Czechoslovakia, Israel and the United States, Dr. Gut is dedicated to giving his patients the best dental care available anywhere.

Dr. Gut received his first dental degree abroad. After graduation from Medical School Department of Dentistry in 1982 he worked as an associate dentist at the city's dental hospital and as a faculty at the State School of Dental Medicine. He took an opportunity to specialize in Oral Surgery at the Military Hospital in Prague (Czechoslovakia) between 1986 and 1990 before moving to Israel and opening his own private practice in Petah-Tiqwa, the suburb of Telaviv.

Coming to the United States of America, Dr. Gut successfully passed all required National Board of Dentistry examinations, completed a 3 year long prestigious International Advance Study Program at the New York University College of Dentistry and received his second dental degree – Doctor Of Dental Surgery – in 2002.

Soon after graduation from New York University Dr. Gut started to practice as an associate of Dr. Melvin Gorsen in Vineland, NJ and was doing so until he began treating his patients at Heritage Dental in Pleasantville.

Dr. Gut is a member of American Dental Association and New Jersey Dental Association. He continues to keep abreast of new concepts and advances in dentistry by attending numerous seminars and continuing education classes each year. He takes great pride in providing quality dental care.
Affiliations & Group Memberships
Learn More About Dentist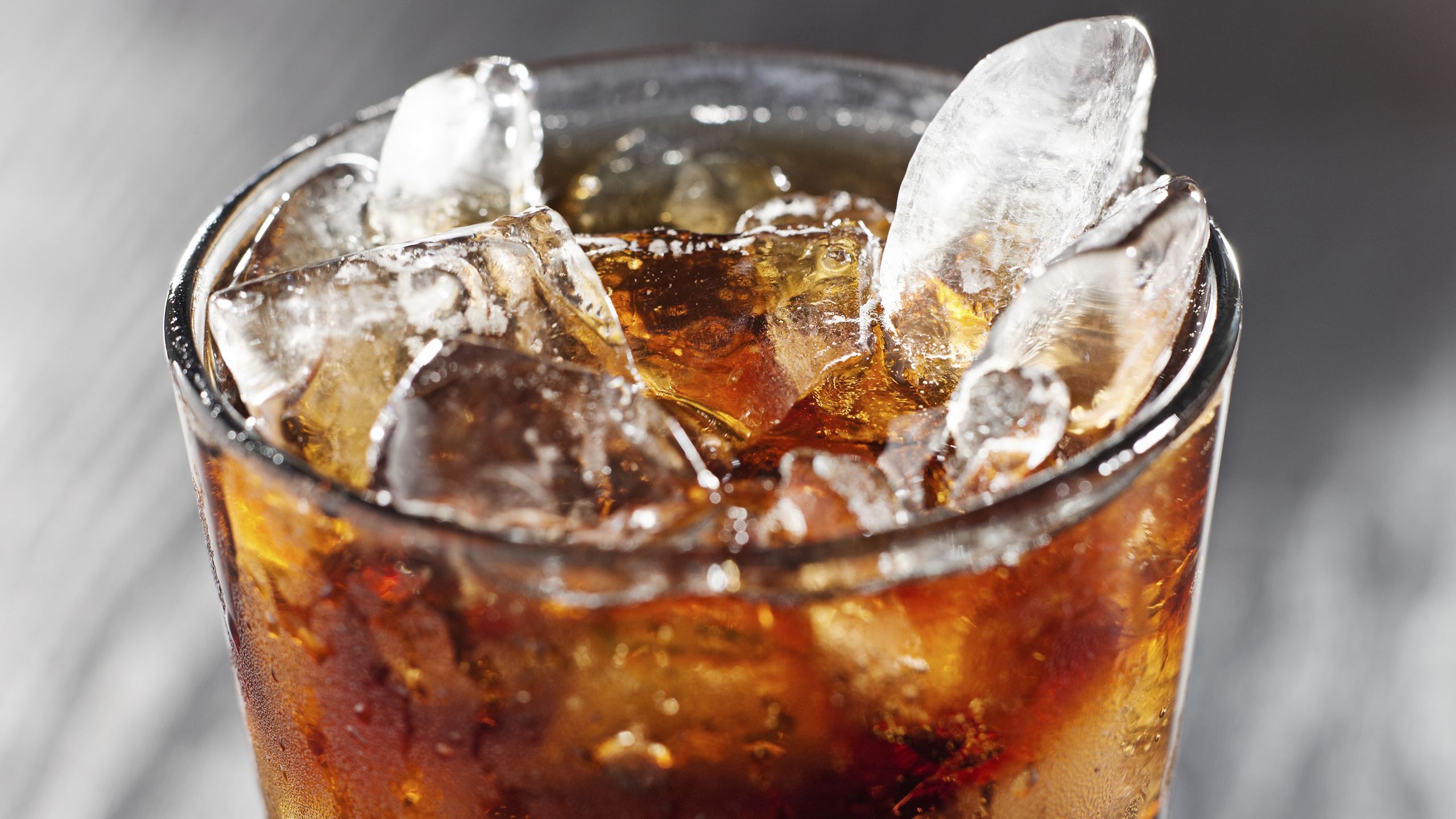 I'm trying to teach my toddler how to brush her teeth. She only has seven teeth, and the "brushing" isn't the most productive (if I turn away, she tries to brush the floor … yes, we throw away a lot of
...Read More