Dr. Joseph Graskemper
Languages supported at his practice: English
Dr. Graskemper's Background
Dr. Graskemper currently practices full-time in Bellport, New York. He graduated from Xavier University, attended Case Western Reserve Graduate School, obtained his dental degree from Ohio State University in 1977 and his law degree from Thomas Jefferson School of Law in San Diego, California in 1987. After dental school, where he was awarded a Navy Dental Scholarship, he was stationed at Camp Pendleton with the 1st Fleet Marine Division as a Lieutenant, U.S. Navy Dental Officer. He has been awarded Fellowships from the Academy of General Dentistry, American Endodontic Society, International Congress of Oral Implantologists, American Society of Osseointegration, and The American College of Legal Medicine.

Besides practicing dentistry full-time, he also is an Associate Clinical Professor in the 4th year General Practice Program at Stonybrook School of Dental Medicine, and teaches the New Dentist Practice Management course for residents He was the past Director of Professional Responsibility courses and Editor-in-Chief of the Stonybrook School of Dental Medicine GPR Literature Review Journal. He belongs to many professional organizations and has served as a consultant to several state dental boards. Dr. Graskemper has authored many peer-reviewed articles, has lectured nationally and published internationally. He recently published a book, "Professional Responsibility in Dentistry: A Guide to Law and Ethics"

Prior to moving to Long Island to be closer to family, Dr. Graskemper was the previous sole owner of a fee-for-service multi-specialty group practice in La Jolla, California, having an Endodontist, Periodontist, Oral Surgeon, Prosthodontist, Orthodontist, Implantologist, and a General Dentist. He also was the President of Dentcom Advertising. While in California, he was also the owner of Sorrento Valley Ceramic Arts, a full service dental lab, and Chief of the Scripps Memorial Hospital Dental Staff.

He is very active in his community by being a Past President of the Patchogue Kiwanis Club, Past Chairman of the Board of Trustees of Maryhaven Center of Hope, a large Long Island wide agency serving the severely mentally and physically handicapped individuals of all ages. He currently is active in the Patchogue and the Bellport Chambers of Commerce. Recently, he was elected to the Board of Directors of the Suffolk County Dental Society.

Learn More About Dentist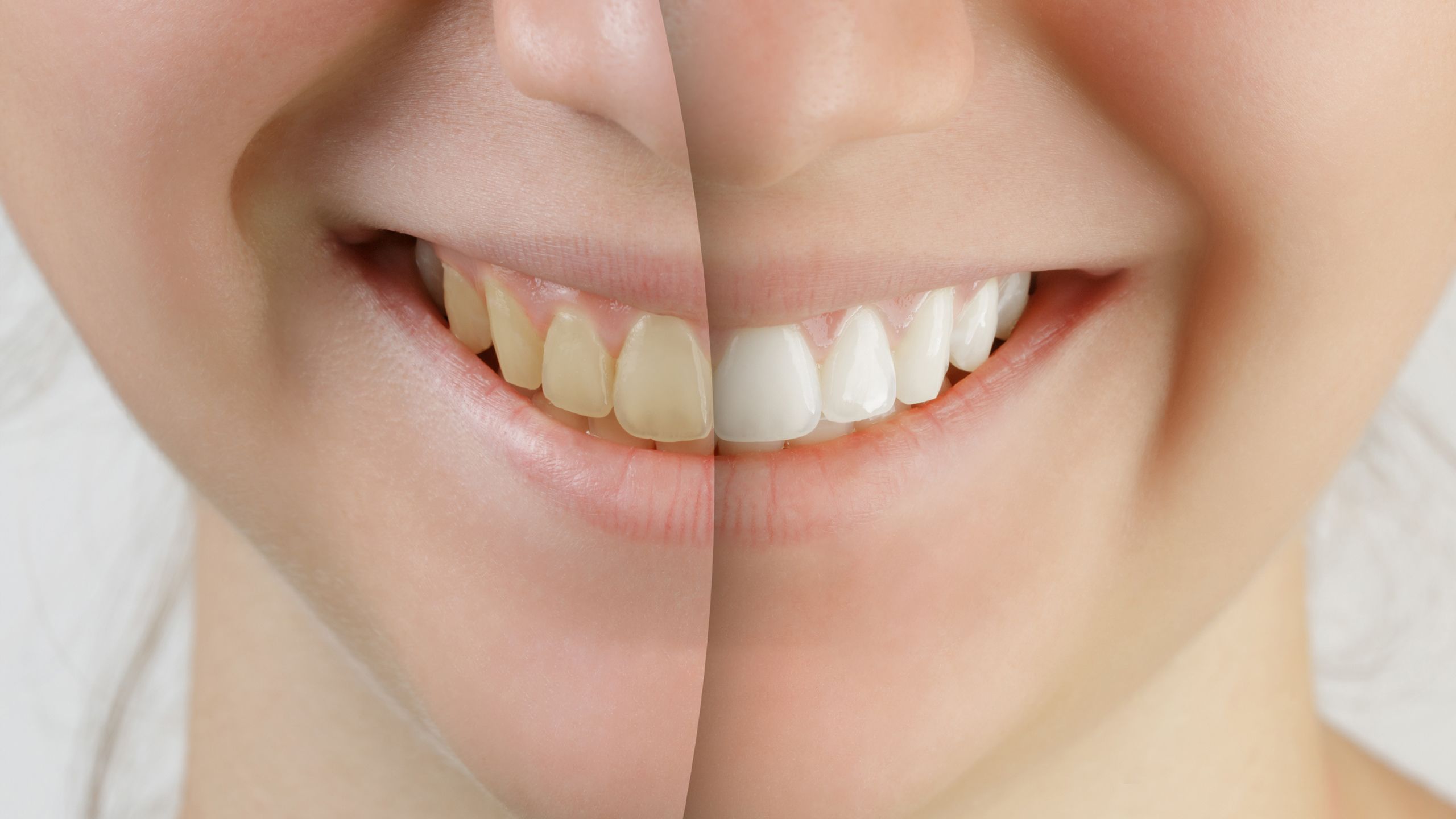 Do you want a dazzling, movie-star smile but you're not sure how to go about getting it? Are you curious to know how over-the-counter teeth whitening products stack up against what's available at your
...Read More