Dr. Garrett Halweg
Languages supported at his practice: Spanish, French, English
Dr. Halweg's Background
Dr. Garrett Halweg has over ten years' experience working to improve brain and body health. Prior to joining the Amen Clinics, he worked in private practice from July 2003 till May 2009. He is board certified in general psychiatry by the American Board of Psychiatry and Neurology. At the Amen Clinic in Orange County, he brings his expertise in Transcranial Magnetic Stimulation (TMS) to treat our patients, with a high success rate, for depression, anxiety, ADD, OCD, addictions, and other disorders.

Past clinical experience includes several years serving at an outpatient mental health clinic with chronically mentally ill and substance abusing patients, coordinating both pharmacological and non-pharmacological treatments, and case management and rehabilitation services. Responsibilities there included the development of a rehabilitation program for the incarcerated youth of Ventura County, California and organization of the Transitional Age Youth mental health delivery system. He held a long-time position with the Division of Juvenile Justice, where he served as Medical Director of the Inpatient Psychiatric Hospital (CTC). Additionally, he served as Correctional Psychiatrist for the California Department of Corrections at seven institutions, where he played a role as a thought leader to the State of California regarding health care improvements. Dr. Halweg served as Associate Medical Director of CNS, Medical Affairs for i3 Research in 2007. He gained experience as a medical monitor and consulted on clinical trials for depression, bipolar disorder, and neurological disorders including Parkinson's and post CVA patients. He has an academic appointment at one of California's leading universities, where he teaches psychopharmacology to graduate students. Previously, he served an administrative professorship at the University of Hawaii for thirty-five residents in psychiatry.

Dr. Halweg's deep care, never-ending compassion, and vibrant personality allow for compatibility with a diverse array of patients and backgrounds. He is happy to provide ongoing care to patients in-person or via telephone and Skype.
Residency

,

2002

Loma Linda University
Medical School

,

1999

Loma Linda University School of Medicine
Loma Linda, CA
Affiliations & Group Memberships
Learn More About Psychiatry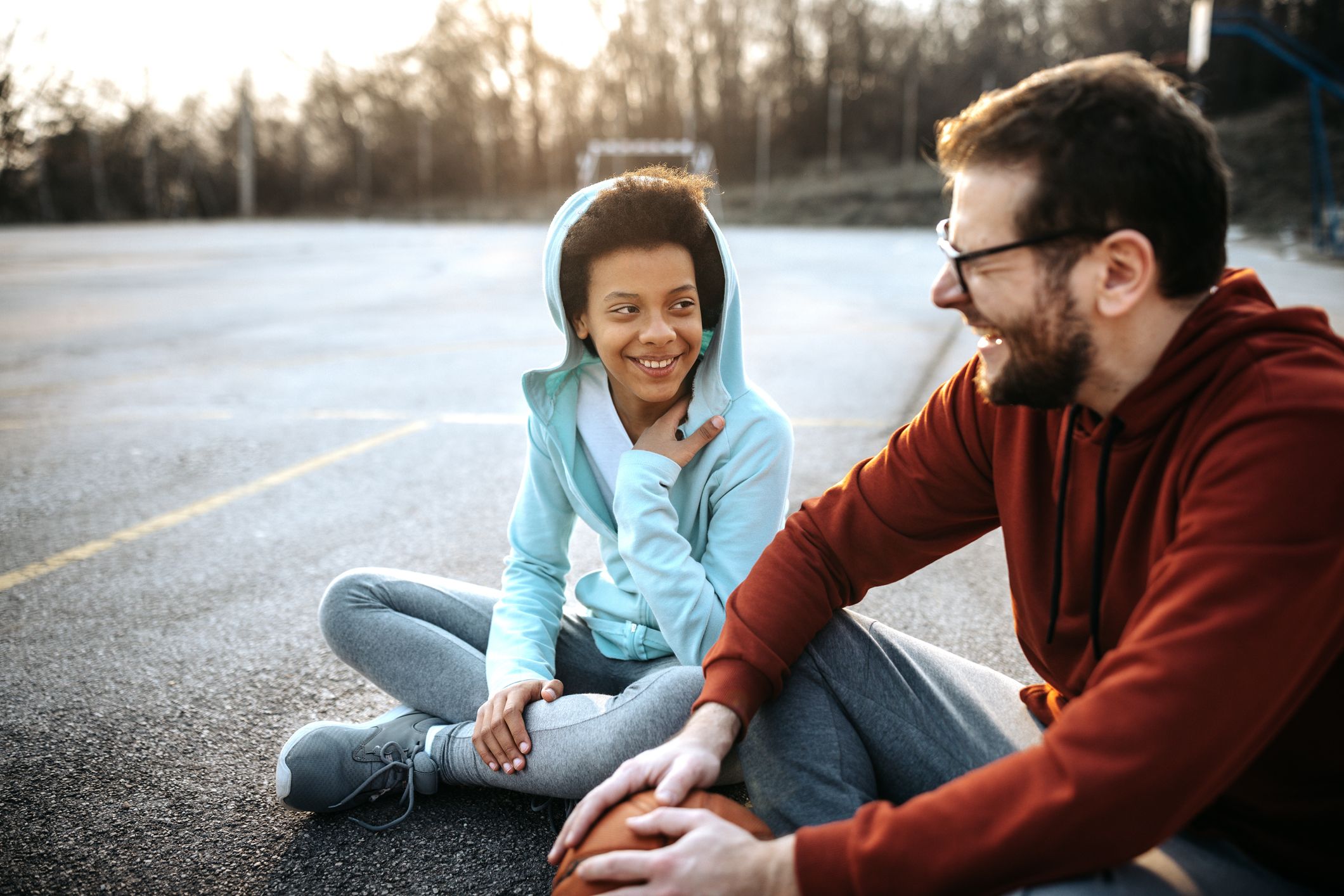 Everyone has their own way of communicating. Even when you know someone really well, they can say something that flies right over your head. So we learn and adjust along the way, usually figuring out
...Read More