Dr. Monroy's Background
Dr. Franz Monroy is a
family doctor in Murray, Utah
, serving patients from across the south Salt Lake City area. He practices family medicine at Intermountain Healthcare's
Medical Tower Family Practice
.
After earning a master's degree in public health and a medical degree at the University of Utah in Salt Lake City, Dr. Monroy became a resident within the University of Utah Family Medicine Residency's honor program.
Dr. Monroy is particularly interested in serving underserved patients and the local Spanish-speaking population. He helped found the Latino Medical Student Association at the University of Utah School of Medicine; served as a liaison for the Association of Minority Medical Students at University of Utah; and was awarded for his excellent contributions to diversity and community outreach at the University of Utah.
2008

Medical School

University of Utah School of Medicine
Salt Lake City, UT
Affiliations & Group Memberships
Learn More About Women's Health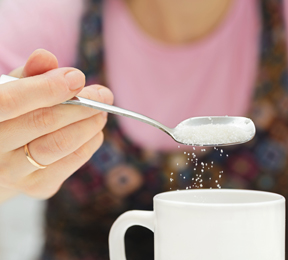 Like a lot of guys, comedian DL Hughley avoids checkups: "My wife knew I was horrified of doctors. [She] said, 'You haven't been to the doctor in four years so I set up a physical for you.
...Read More