Dr. Charmen Douglas
Languages supported at her practice: English
Dr. Douglas' Background
Dr. Charmen Douglas is currently in private practice in the Southern Jersey Area. Charmen Douglas has a Bachelors of Science Degree in Nutrition and a Doctorate Degree in Dental Medicine. Dr. Douglas is the CEO of Beautiful Smile LLC, and Founder of Give Back A Life Foundation; which serves to provide up to $30,000 of dental services to domestic violence victims each year. Dr Douglas has practiced Dentistry for 20 years and serves in the National Dental Association's House of Delegates, and New Era Dental Society's Executive Board. In past years Dr. Douglas has also served on the executive board for South Jersey Medical Association.

Dr. Douglas and Beautiful Smile LLC is the first Dental organization to receive a Forbes Enterprise Award. Dr. Douglas has been recognized and is the recipient of the NJ biz Health Care Hero's Award, as well as South Jersey's Top Doc award for 2006, 2007, 2008 & 2009.

Dr. Douglas is a member of the Academy of General Dentistry Speaker's Bureau, and lecturers to other dentists about the effects of toxins found in our mouth that can complicate existing cardiac and respiratory conditions. She also provides video endorsements for GlaxoSmithKline. Dr. Douglas continues to participate with New York University as a practice Investigator, for the development and modification of dental procedures, to better serve patient's health and medical needs.

Dr. Douglas has been a guest of CN8 News and MDTV, as an expert on sleep apnea, cosmetic therapy and athletic enhancement equipment for the head and neck. South Jersey's Courier Post featured an article on Dr. Douglas' as an expert in aliments associated with gums.

Dr. Douglas has training in advance dentistry, and has earned eligibility for AAID Associate Fellowship; in addition she is a certified Full mouth reconstruction preferred provider through the LVI Institute of Advanced Dental Studies. Dr. Douglas joins the 10% population of general dentists with her advance training in implant placement, bone grafting, bite management for TMJ reconstructions, and jaw alignment equipment for professional athletes. Dr. Douglas is one of the pioneers in the promotion of the performance enhancing PPM Mouthguard. She has treated a number of professional athletes in golf, baseball and football. Dr. Douglas had the pleasure of fitting amazing Super Bowl and ProBowl players from the NFL.

Dr. Douglas is a member of the National and International organization Link Incorporated and a proud mother in Jack & Jill Incorporated. Dr. Charmen Douglas is married to John Pinkard Jr. and reside in Voorhees New Jersey with their daughter Charmen Alexis Pinkard age 7. The Pinkard family is a member of the non-denomination Victory in Christ Christian Church located in Deptford New Jersey.
Learn More About Dentist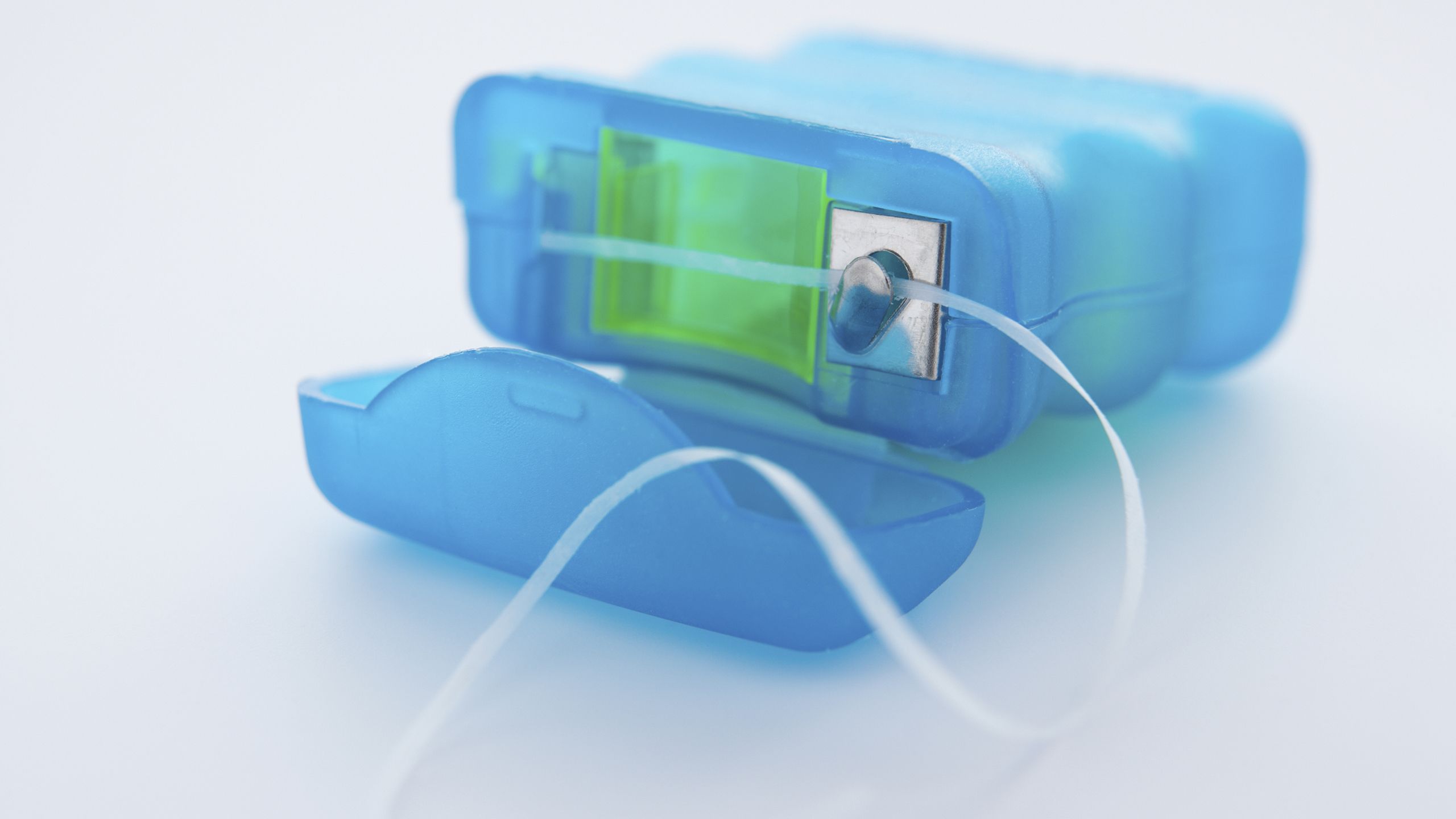 A trip to the dentist isn't complete without being scolded for not flossing every day. And even though you know you should, it doesn't always make it into your nighttime routine, or many others, for that
...Read More