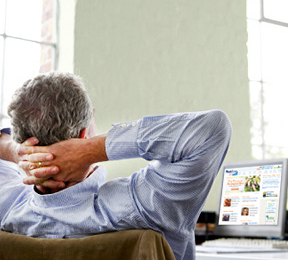 Stress Less
Reducing stress may help with the battle of the bulge, too. Chronic stress boosts your blood levels of cortisol -- the "fight or flight" hormone. And cortisol encourages belly fat in two ways:
It triggers cravings for sugary, high-fat comfort foods.
It signals the body to store more fat in your abdomen.
Find out how meditating for just 7 minutes a day can reduce both stress and food cravings.