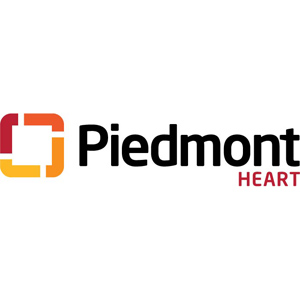 Piedmont Heart Institute
PHI brings more than 85 prominent cardiovascular physicians together with one of the premier cardiac centers in the region, the Fuqua Heart Center at Piedmont Hospital. PHI is comprised of physician practices, hospital services at each of the Piedmont hospitals, cardiovascular research and education, collaborative quality initiatives, Innovation Center and new program development.
What is angioplasty?
An angioplasty is a procedure to enlarge t...More
What is high blood pressure?
Hypertension is also called high blood pre...More
What is the heart?
Your heart is a muscular organ that acts l...More
How is cardiomyopathy diagnosed?
Cardiomyopathy can be diagnosed by common...More
How long does cardiac catheterization take to perform?
From a patient's perspective, the cardiac...More
Piedmont Heart Institute makes Oprah!
Oct 13, 2010
Today, Sharecare was introduced on Oprah and the Piedmont Heart Institute was prominently displayed as an important content partner to...
Full Post
Piedmont Heart Institute and Sharecare Launches Partnership
Oct 7, 2010
Welcome to my blog and to the Sharecare website. Through this website, you, the consumer of healthcare, has the chance to become better educated..This...
Full Post